This website is currently under construction.  If you are looking for any particular information please call Randy @ 863-781-1578.

If there is information that you would like to see on the site, please email Danielle Ward @ dyward79@gmail.com

or Sheri Judah @ upthecrk@yahoo.com

Reality Ranch Ministries

P.O. Box 1726 / 1942 State Road 66 

Zolfo Springs, Fl 33890

863.781.1578 / 863.735.9517

A little about Reality Ranch.

The ranch is bustling throughout the year hosting events of all types.  The Florida Junior Rodeo Association and the Florida High School Rodeo Association are a view of the venues that are held here during the year.  Depending on the calendar the ranch can host your next event too. The ranch is open for all rodeo events, bull ridings, ropings, trail rides, barrel races, and even old-fashioned camp meetings.
On Mondays and Thursdays the ranch offers therapeutic riding for children and adults.  The activities during the sessions include becoming familiar with the horse, learning how to mount and dismount, feeding, grooming, and riding.  If you would like to schedule a session please contact Jessica Heath at 863-448-2060.

WELCOME AND GOD BLESS YOU! 

Reality Ranch

Come and experience the reality of 

Jesus Christ.

COWBOY CHURCH

Sundays 11:00 a.m.

Reality Ranch Ministries, Inc. is a Non-profit Corporation with the State of Florida

501C3 Ministry - Faith Fellowship Christian International

Upcoming Events:

Every Sunday- Cowboy Church 11 a.m.

Every Tuesday- Prayer Meeting 7 p.m.                           Open Barrel Racing practice 5:30-8:00       p.m.            

BULL RIDING PRACTICE

SECOND THURSDAY 

NOVEMBER 13, 2014

7 P.M.

COME WATCH WITH US!!

FREE ADMISSION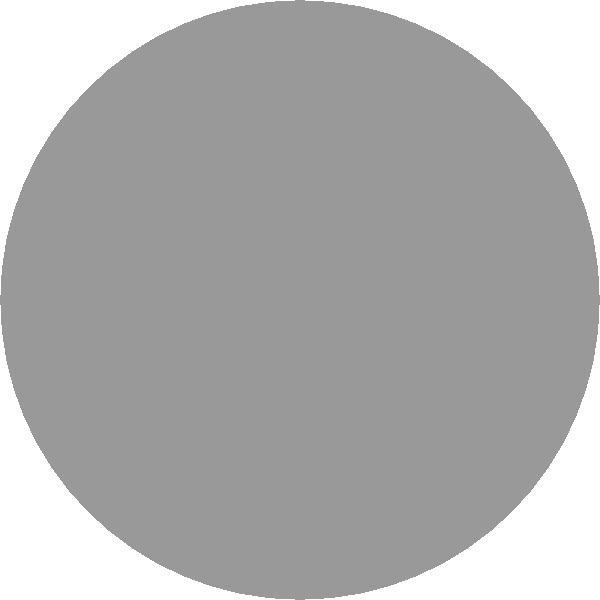 THE NOVEMBER RANCH RODEO WILL BE HELD ON THE 15th. WE HAVE HAD TO CHANGE DATES DUE TO CONFLICTS WITH OTHER RANCH RODEO EVENTS...THE NEW DECEMBER DATE WILL BE ANNOUNCED LATER..THANK YOU FOR YOUR PATIENTS.....:)

EXTREME RANCH RODEO SADDLE SERIES AND BULL RIDING BUCKLE SERIES!!!!  

MORE INFORMATION COMING SOON!

FLORIDA HIGH SCHOOL RODEO

DECEMBER 6th AND 7th 2014

JANUARY 16th AND 17th 2015